Today marks the birthday of Garry Sandhu, the renowned Punjabi singer, songwriter, and composer who has captivated the hearts of music lovers across the globe. Born on April 4, 1984, in Rurka Kalan, Punjab, India, Sandhu has become an iconic figure in the Punjabi music industry. As we celebrate his special day, let us take a moment to appreciate the remarkable journey of this talented artist.
Garry Sandhu, born Gurmukh Singh Sandhu, grew up in a humble household in Punjab. Despite facing numerous challenges throughout his life, Sandhu's passion for music remained unshaken. He began his career in the music industry in 2010 with his debut single, "Main Nee Peenda." The song quickly gained popularity, and there was no looking back for this budding artist.
Over the years, Sandhu has released numerous chart-topping tracks that have solidified his position as one of the leading artists in Punjabi music. His soulful voice and meaningful lyrics have struck a chord with audiences worldwide. Some of his most popular tracks include "Illegal Weapon," "Yeah Baby," "Banda Ban Ja," "Laddu," and "Jatt."
Sandhu's unique style and fusion of traditional Punjabi music with modern beats have not only made him popular in India but have also garnered him international acclaim. His collaborations with other prominent artists like Jasmine Sandlas, Roach Killa, and Dr. Zeus have further expanded his musical repertoire.
In addition to his successful music career, Sandhu has also ventured into acting. He made his acting debut in the 2014 Punjabi film "Romeo Ranjha," alongside Jazzy B. Though the film received mixed reviews, Sandhu's performance was appreciated by both critics and audiences.Despite facing numerous ups and downs in his personal life, Garry Sandhu has always managed to bounce back stronger. His journey serves as an inspiration to many young artists who are striving to make their mark in the music industry.
As Garry Sandhu turns a year older today, we wish him continued success and happiness in his life and career. His music has become an inseparable part of our lives, and we look forward to the magic he continues to create in the years to come.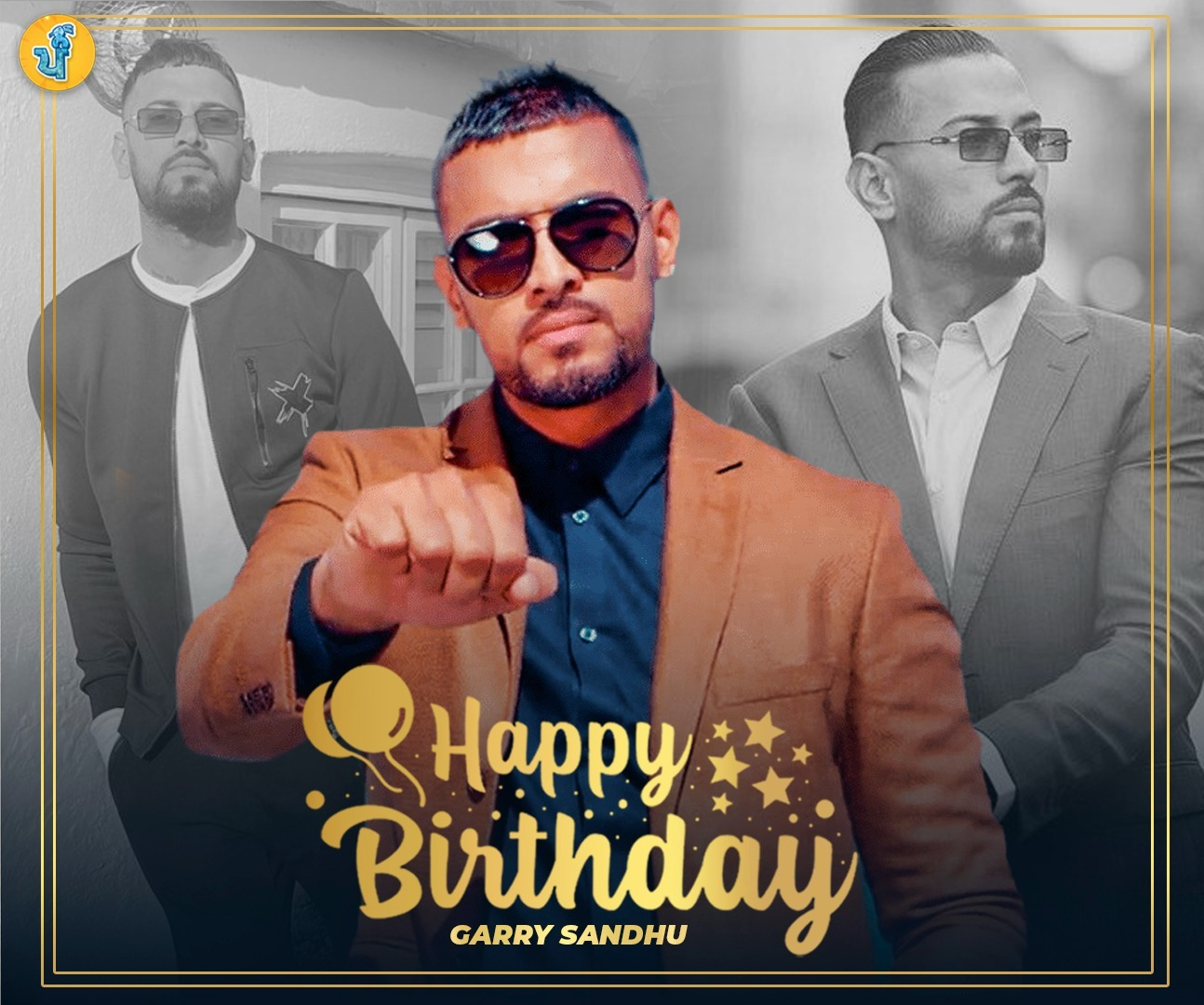 Happy Birthday, Garry Sandhu From Team Sirf Panjabiyat