Navjot Singh Sidhu is an Indian National Congress politician, television personality and retired international cricketer. However, as we all know from the last 6.5 months he was in jail because of a 1988 road rage case of assault and causing a death of a man.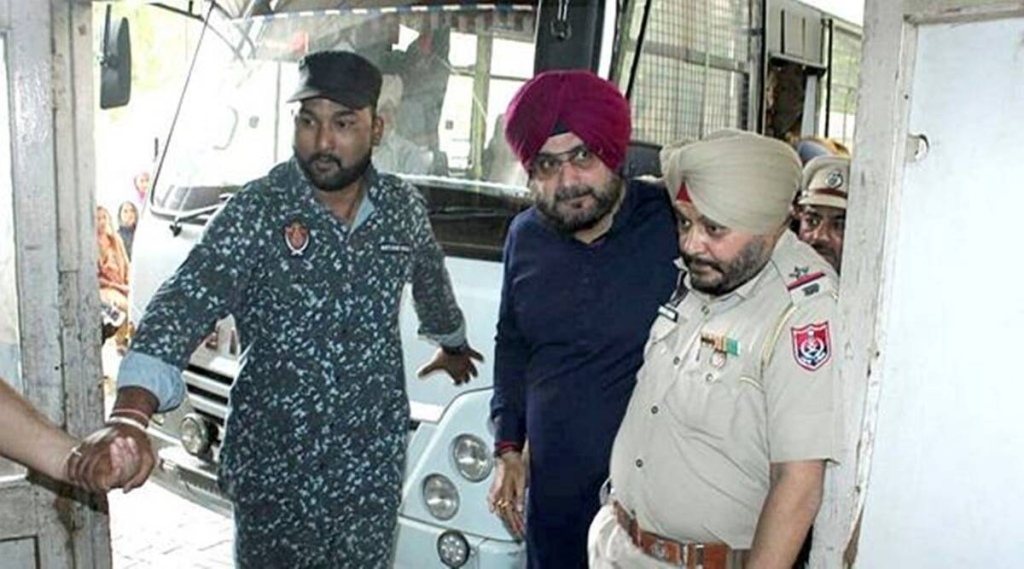 So it is Breaking news for you all that Navjot Singh Sidhu will come out from jail on the 26th of January on the occasion of republic day. Moreover, as per the information, the scheme of the central government "Azadi ka Amrit Mahotsav" the partial central jail paved his release.
However, there is a scheme which is announced by prime minister Narender Modi that there is a special remission for the prisoners of the special category and Navjot Sindhu also get benefited from this and will come out of prison on 26 January. Not only he gets benefitted but many others release them in another phase, on 15th August 2023 and 26 January 2023.We always listen to one line that A person is known in society not only for their intelligence but also for his good conduct and manner. so because of his good conduct, the government release him from jail on 26 th of January on the occasion of republic day.