Indian singer Kailash Kher has expressed his disappointment over what he alleges to be considerable mismanagement during the inaugural ceremony of the Khelo India University Games hosted at BBD University, Lucknow. Kher's displeasure comes in the wake of numerous reports that have criticized the event's organization and execution.
The Khelo India University Games, which aim to promote sports at the university level in India, found itself in controversy when Kher, known for his powerful and soulful renditions, used his platform to highlight the issues plaguing the event's inauguration. The singer, who was present at the opening ceremony, did not mince words in sharing his dissatisfaction.
The photos shared by the singer showed disarrayed seating arrangements, unclear event schedules, and insufficient facilities for participants. This sparked a wave of responses from fans and fellow celebrities who echoed his sentiments. Many praised Kher for standing up for the rights and needs of the athletes.BBD University, the event's hosts, has yet to comment officially on these allegations. However, the institution is expected to conduct an internal review into these claims to ensure that the event's future editions run more smoothly.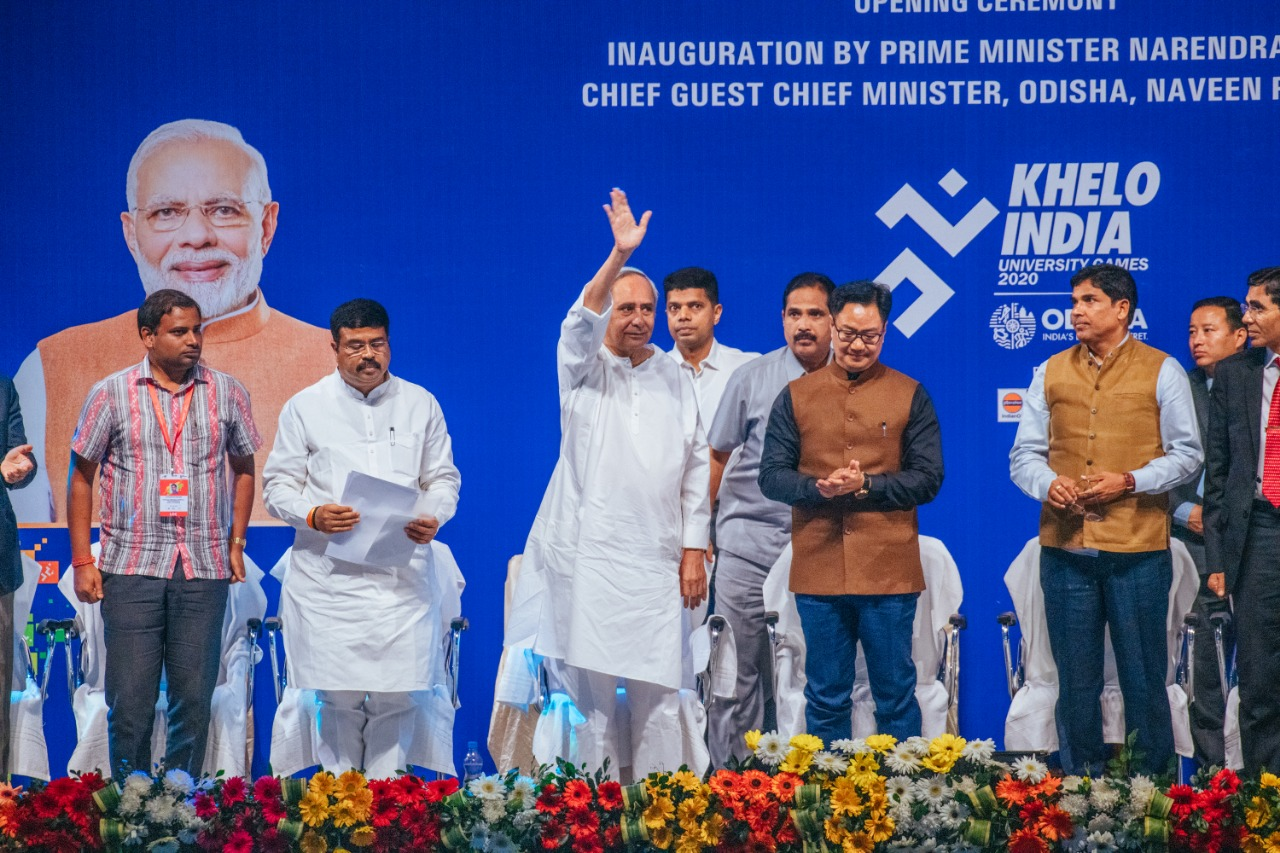 The Khelo India University Games is an initiative by the Indian government, aiming to foster a culture of sports and healthy competition among university students. The Games include a wide range of sports, from athletics to team-based games like football and cricket.This incident, while unfortunate, serves as a reminder of the importance of well-managed events, especially those aimed at nurturing the young talent of the country. The value of such events lies in their execution, and any perceived shortfalls can detract from their overall impact.

Kher's call to action marks a significant moment in the discourse around sports events management in India. It opens the door to necessary conversations about ensuring adequate facilities, organization, and respect for all participants at such events. Hopefully, it will bring about the needed improvements in the way such sports events are conducted in the future.