In an electrifying revelation that promises to set the music charts afire, two of India's most iconic rap moguls, Yo Yo Honey Singh and Bohemia, have announced a ground-breaking collaboration. The dynamic duo will be uniting their formidable talents for a track in Honey Singh's much-anticipated album, 'International Villager 2'.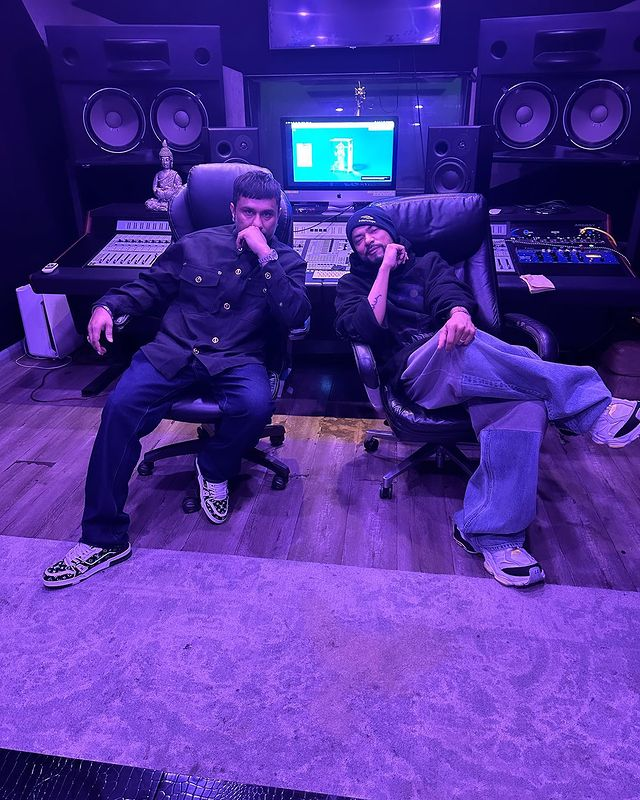 Yo Yo Honey Singh, known for his fusion of Bhangra with international music styles, took the Indian music scene by storm with hits like "Angreji Beat" and "Brown Rang". His original 'International Villager' album, released in 2011, became an instant classic, and fans have been eagerly awaiting the sequel.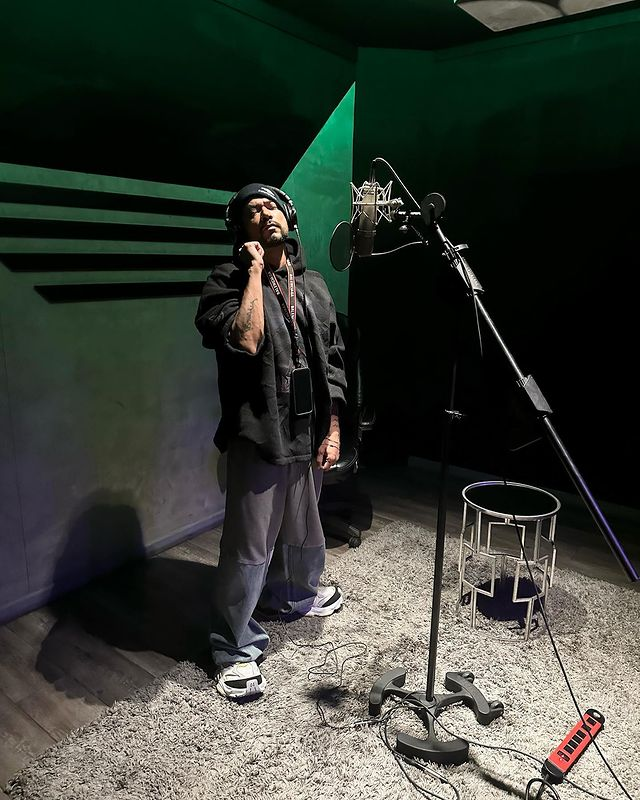 On the other hand, Bohemia, often hailed as the pioneer of Punjabi rap, has an array of hits under his belt, including "Kali Denali" and "Thousand Thoughts". His profound lyrics, combined with gritty beats, have earned him a cult following over the years.